About Us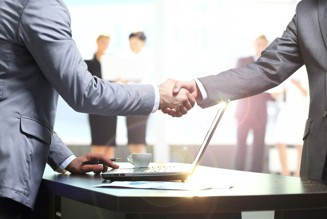 Amber Electronic Limited is a leading electronic components manufacturer specializing in film capacitors (polyester and polypropylene), electrolytic capacitors (SMD and Snap-in, Screw type), diodes and bridge rectifiers. We established first capacitor factory in April, 2009 with about 120 workers. After two years' development, we built the second plant to produce diodes and bridge rectifiers aiming to better match our clients' requirements. At the same time, our whole team expanded to 200 employees around.
Our major clients are in the field of wireless communication, LED lighting, mobile phone, household appliance and medical devices. The assortment of our production lines are precisely formed in order to keep up with the development of electronic assembly industry which request smaller size, lighter weight and higher performance level.
Our customers are mainly from Europe, North and South America. Under the support of our high quality products and fast delivery date, they constantly expand their market shares and build a very good reputation with their effective advertizing and endeavors. All our advantages are clients' profits as well.
With high quality and excellent after-sales service, Amber Electronic Limited can be considered a long-term and reliable business partner.